Shield your patio from extreme weather to keep it comfortable year-round
More and more modern homes are being built with extra space that blurs the line between indoors and outdoors. While this adds a lot of curb appeal, homeowners may find that these spaces aren't as usable as they'd like them to be. As unpredictable as Texas weather can get, your pergolas, patios, and verandas need extra protection from the elements. Texas Shade Warehouse can help. Our motion patio covers shield your patio from extreme weather to keep it comfortable year-round. Brutal sun, heavy rain, and whipping wind are no match for us.
Bring the Outdoors In with the Press of a Button​
Come wind, rain, extreme heat, and even snow, a motion patio cover adds useful space to your home without sacrificing looks or privacy. All of our cover systems give you plenty of room to relax or entertain without having to worry about insects, bugs, UV rays, or prying eyes. Should you ever choose to move, a patio cover system is sure to increase your home's value.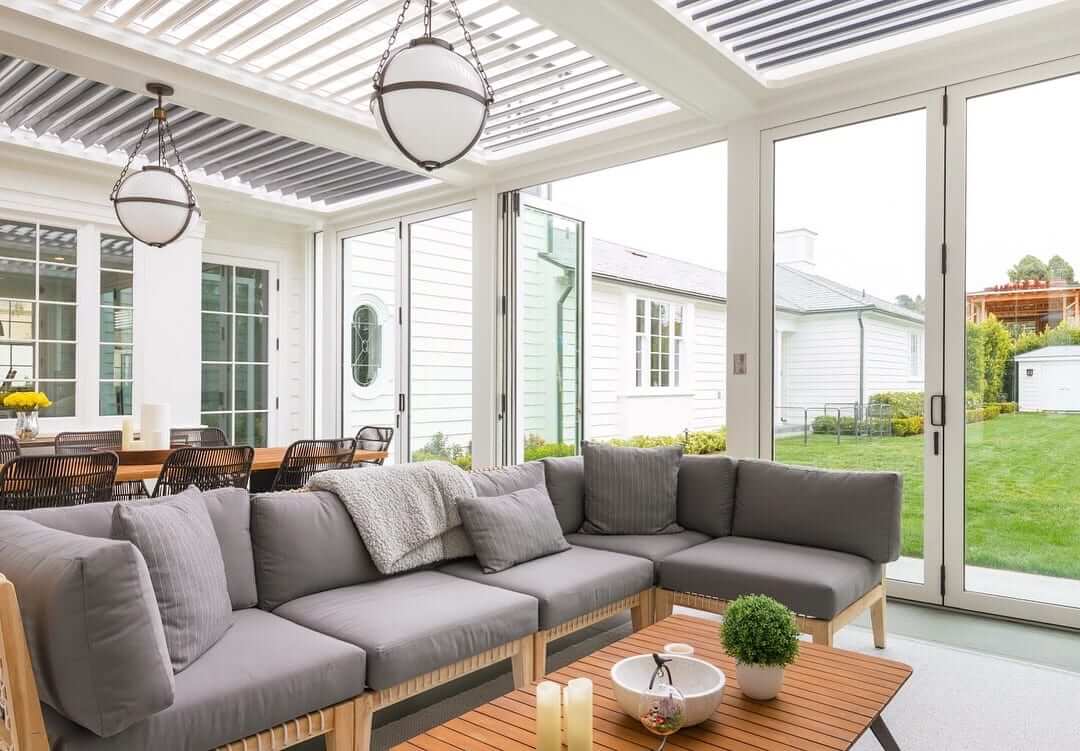 By choosing Texas Shade Warehouse, you can be sure that your new addition has been built to last. Our motion patio covers are crafted with only the finest materials. You can trust that your cover system is durable and built to withstand any kind of weather. They're also a low maintenance alternative to planting trees or bushes for added shade, and they'll protect your outdoor furniture from UV damage.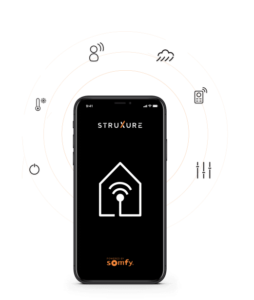 Increase Energy Efficiency
Motion patio covers do so much more than enhance your patio. They can also increase your home's energy efficiency and keep the temperature regulated both inside and out. Since many of our cover systems are available with a timer option, you won't have to manually operate the cover and potentially cause heat to build up on the patio. By setting the timer to open or close the cover based on that day's weather, you're able to keep the patio cool and keep your air conditioning costs low. These green systems give you all the benefits of a motion patio cover at zero running cost.
As always, Texas Shade Warehouse guarantees a stress-free, seamless process. From our customer care representatives to our installation crew, every member of our team is committed to making your project as easy as possible. Our only metric for success is your satisfaction – not only with the solution you have purchased, but also with the entire process.
Ready to get the most out of your patio?
Call Texas Shade Warehouse today to schedule a consultation.