Top of the line aluminum shutters
Investing in outdoor aluminum shutters is a surefire way to keep things cool and comfortable indoors. Light yet durable, aluminum shutters help to insulate your home from excess heat while adding a beautiful design element to your home. Texas Shade Warehouse offers top of the line aluminum shutters like Weatherwell Elite® from TWO for all kinds of homes.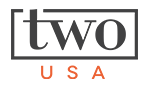 One of the toughest materials available on the market, aluminum is a great choice for any home. Aluminum is 25% lighter than steel but almost as strong, so your new shutters will be light, easy to handle, and durable. Thanks to aluminum's thin, impermeable oxide layer, your shutters will be protected from rust and can even repair damage on its own! Aluminum shutters are easy to clean with soap and water, and they're built to last. When you choose to add aluminum shutters to your home, you're making an investment that will stand the test of time.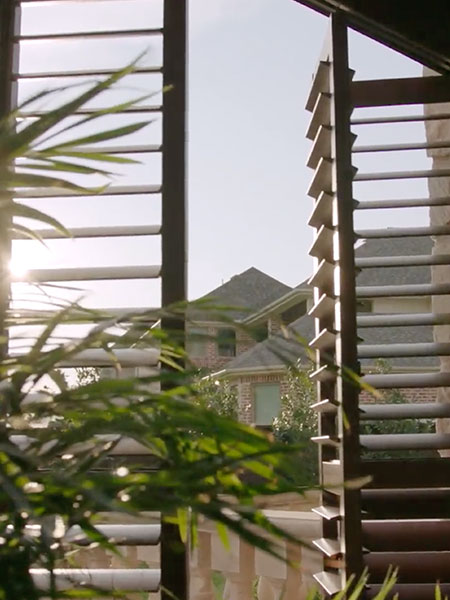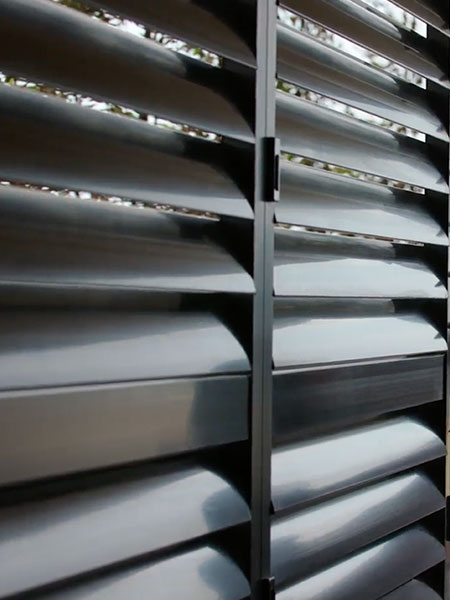 Although aluminum might have a more high-end look than other venetian shutters, the truth is that they're quite affordable. Their perfect blend of high performance and budget friendliness makes them a great option for all homeowners. And they're an energy efficient choice, too. Since your aluminum shutters have reflective properties that repel excess sun and keep heat from escaping during the colder months, it's much easier to regulate your home's indoor temperature. The result is lower energy bills year-round!
Benefits to Using Aluminum Shutters
There's almost no limit to the benefits that aluminum shutters can provide your home. 
They come in a vast range of shapes and sizes, so we're able to custom design your aluminum shutters to fit your exact window. 
Our line of TWO Weatherwell Elite® shutters come with moveable louvers that can not only protect your home from the harshest elements, but also reduce glare on TVs and computers. 
If you're looking for shutters with blackout capabilities, external aluminum shutters have no gaps for the light to sneak in. 
Best of all, every aluminum shutter we carry can be customized to match your home's color palette, as well as your unique style. Aluminum shutters can be powder coated, which makes your color options endless. We can order any custom powder for you – just let us know what you want, and we'll make it happen.
It doesn't take long to tell that Texas Shade Warehouse does business differently. We work hard to ensure that your experience with us is as stress-free and seamless as possible. Every member of our team takes the time to listen to your wants and needs.
Let us help you find the right shutters for your home!
Give Texas Shade Warehouse a call today to get started with a consultation.