We carry the industry's best movable & permanent heating solutions
Most people think of their patio as a go-to place for summertime entertaining. With Texas Shade Warehouse's outdoor heating solutions, you can enjoy your patio, deck, or pergola year-round. We carry the industry's very best movable and permanent heating solutions, including table heaters, infrared radiant heaters, and tower heaters from Radtec.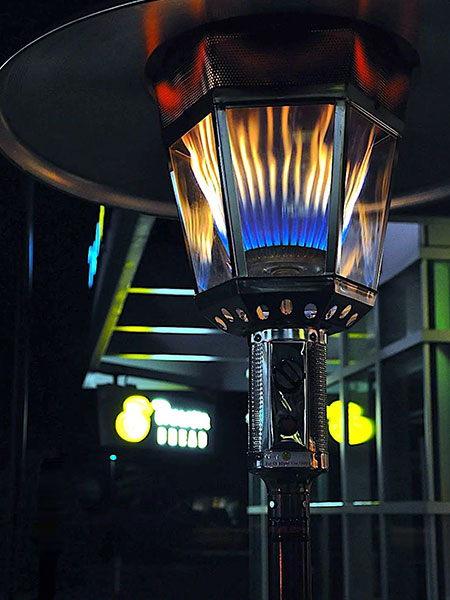 Which heating solution is right for me?
Although you have options when it comes to heating your patio, you might not have as much baseline knowledge on those types of products as you do on others. Texas Shade Warehouse can help. Some of our most popular options include: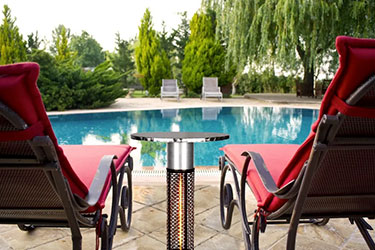 Table Heaters
A great choice if you're low on space but still want to invest in a heating solution for your patio. These heaters combine style, function, and portability to create the perfect heater for a smaller space. As the name suggests, these heaters look and act like your average bistro table. They're powered by electricity rather than natural gas or propane. Our models use infrared rays as a source of heat, so you'll never have to worry about your heater causing your electrical bill to skyrocket.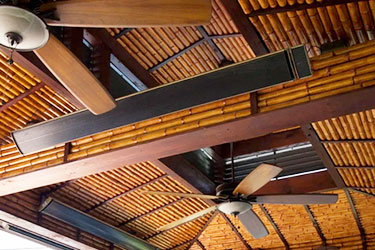 Radiant Heaters
Use infrared rays to heat your patio. Their sleek looks and ability to heat a large amount of space make them a smart option for larger patios and outdoor kitchens. Many of our radiant heater models are remote controlled and some can even connect through wi-fi.
Note: Keep in mind that nearly all of our radiant heaters will need to be mounted.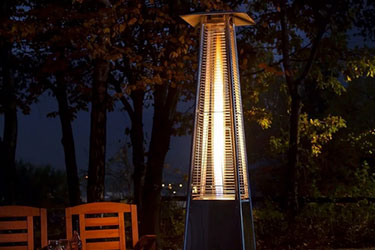 Tower Heaters
The most common outdoor heating solution. If you need to heat a large space but don't have anything on which to mount a radiant heater, these are a great choice. Our tower heaters are powered by propane, which makes them portable and easy to operate.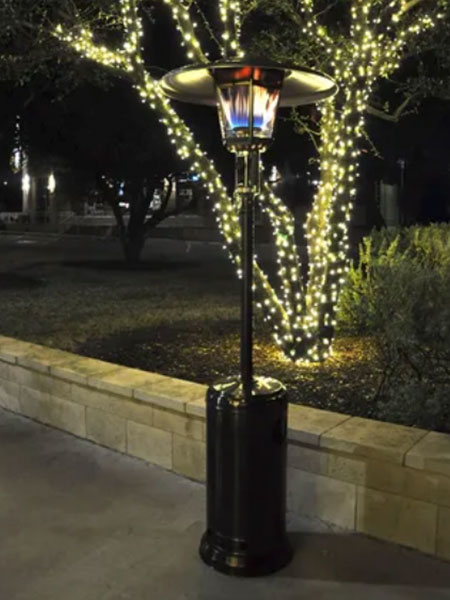 What if I have a business with outdoor heating needs?
With more and more businesses creating outdoor spaces for their customers, having heating accessories for the colder months is a must. Give Texas Shade Warehouse a call to learn more about the solutions we offer to commercial customers.
Any time you work with Texas Shade Warehouse, you're guaranteed to have a stress-free experience. We go the extra mile to ensure you get the solution you want and need.
Call us now to schedule your consultation!
With heating solutions from Texas Shade Warehouse, your patio is accessible all year long.