Here in South Texas, hurricanes are a fact of life. Your home is one of the biggest investments you'll ever make, so it's important to keep it protected from anything the elements might have in store. Although nobody can control what the weather does during hurricane season, Texas Shade Warehouse can help you shield your windows, porches, and patios from wind, heavy rain, and flying debris. In addition to our wide selection of best-in-class motion screens, we also offer hurricane screens. We're proud to carry the nation's top hurricane screen brands, including Fenetex® and Progressive Screens®.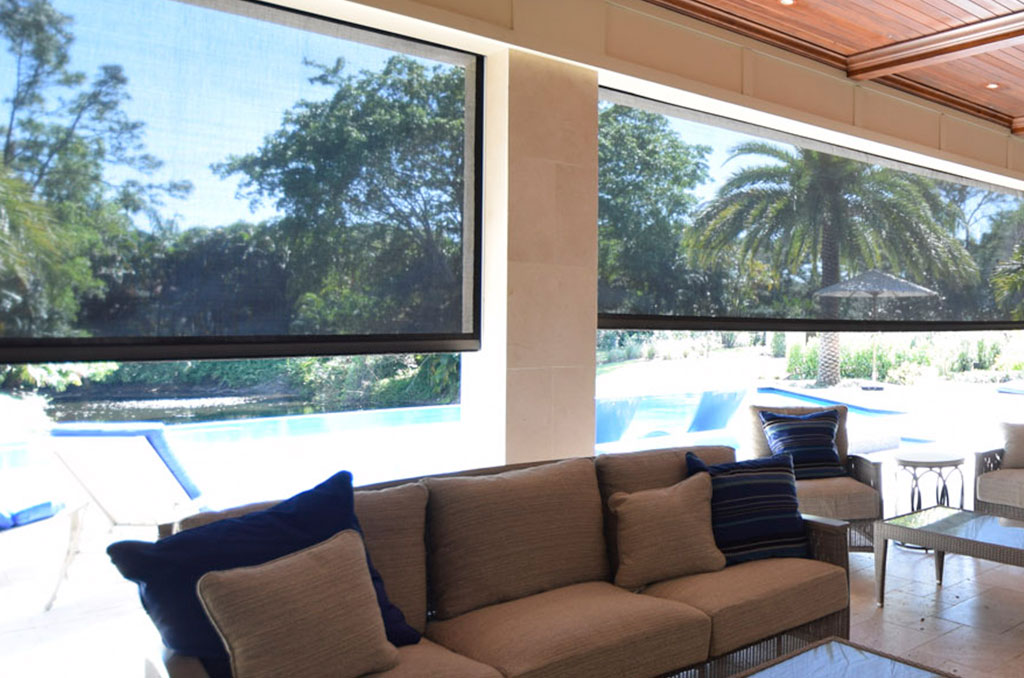 Why Choose a Hurricane Screen?
You might be wondering what makes a hurricane screen different from your average motion screen. Generally, these screens have been certified by the state of Florida to withstand wind speeds of up to 156 mph, though some screens may be effective in up to 180 mph wind. Hurricane screens are often built with Kevlar or other similarly tough materials that will protect your space from flying debris. All of the models we carry can be operated via an app on your phone, meaning that your screens can be deployed at any time – even if you've already evacuated to another city or state.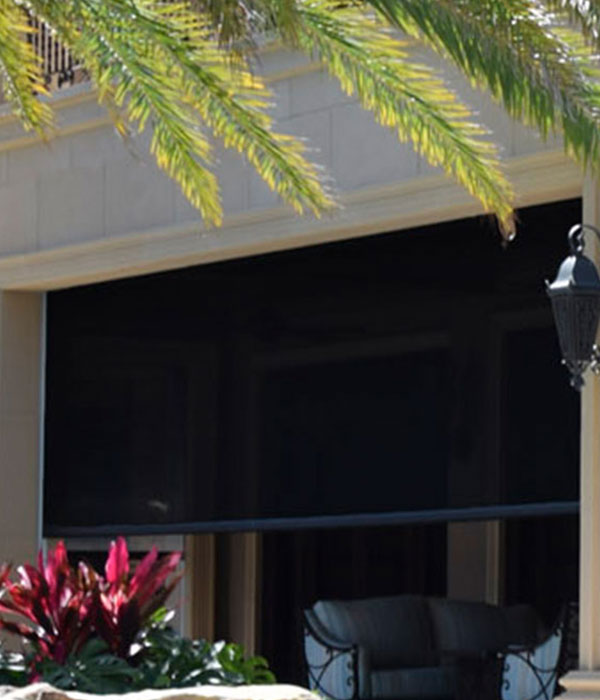 Give yourself peace of mind this hurricane season.
Call Texas Shade Warehouse today to learn more about how we can protect your home.